We are dedicated to our clients. We are knowledgeable about legal issues that affect you. We are trusted in the communities we serve. We are dedicated to the integrity of the legal profession.

Heidman Law Firm provides dedicated, knowledgeable, and trusted legal services in Iowa, Nebraska, and South Dakota.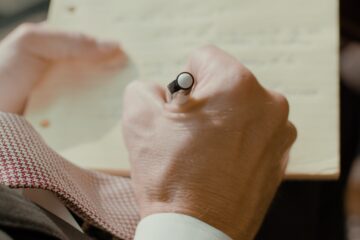 Dedicated
We commit our energy and expertise to get you the best possible legal outcome. We work directly with you to analyze your unique legal situation and lay out an action plan, so you know what to expect along the way. You're not just hiring one type of legal expertise here. Our attorneys are skilled in a wide range of practice areas and will collaborate to provide the best legal team to assist you.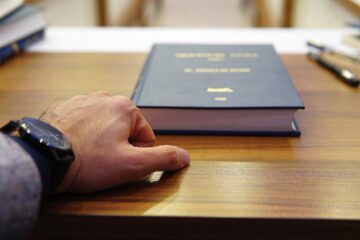 Knowledgeable
We will help you decide on your best legal course of action with clarity and direction. Our lawyers have comprehensive legal knowledge outside and inside the courtroom. We have tried hundreds of cases to a jury, to a bench, and before administrative agencies. Our attorneys bring seasoned judgment and astute analysis to your legal issues and are highly knowledgeable in a range of practice areas.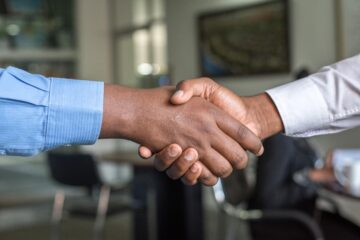 Trusted
We understand how essential a trusted lawyer is to your case. Our attorneys have been recognized by some of the most respected legal publications in the country. Many of our lawyers and staff hold leadership positions within our community and within the state and local bar associations. We have a longstanding reputation of hard work and dedication, built on over 130 years of trusted service.
Our experienced team of attorneys are dedicated to representing our clients with the utmost respect and integrity for the legal profession.
Heidman Law Firm is based in Sioux City, Iowa, with our second office location in Sheldon, Iowa. We provide dedicated, knowledgeable, and trusted legal service in Iowa, Nebraska, and South Dakota.
Our attorneys have a reputation of for representing our clients with integrity and professionalism.
Learn more about the advocacy and counsel we offer in our wide-ranging practice areas.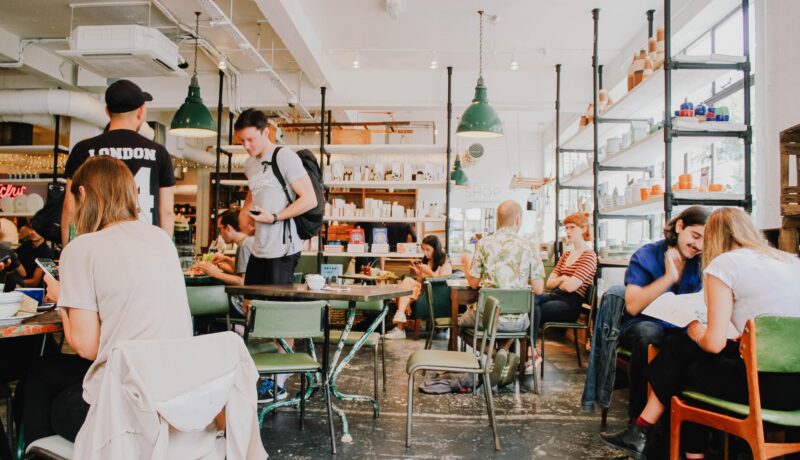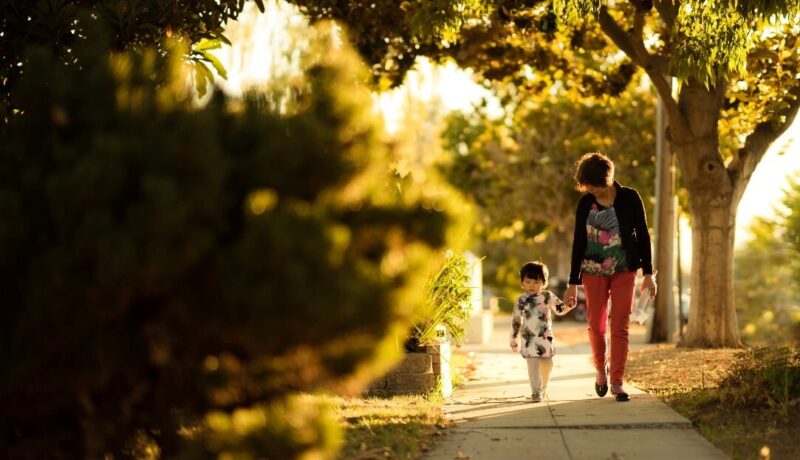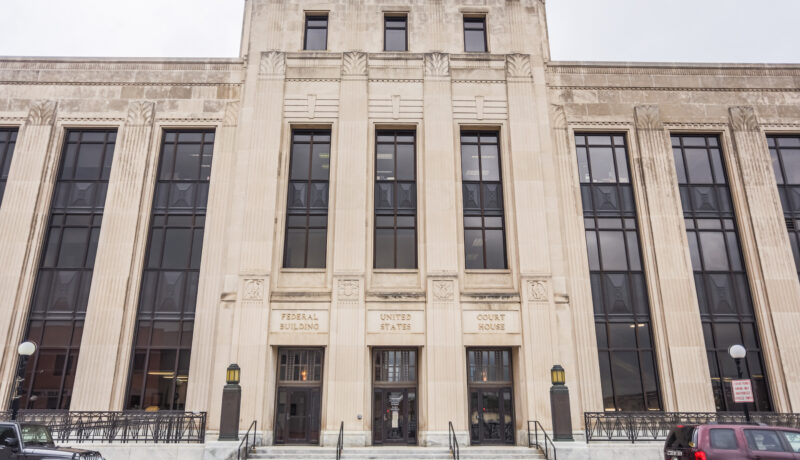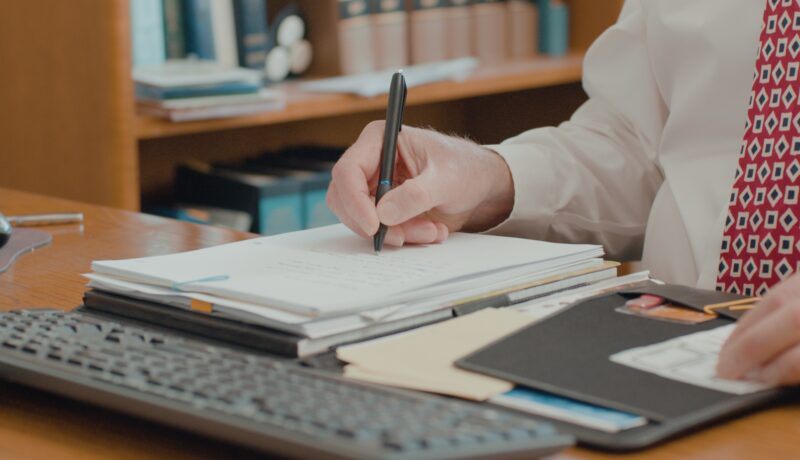 December 21, 2021
Bachelor Bill: Reality
TV

Star's Case Leads to Real Change in Iowa Law
Former star of The Bachelor and Iowa-native Chris Soules made headlines in April
2017
for all the wrong reasons. Soules rear-ended a John Deere tractor, while operating his pickup north of Aurora, Iowa. Soules called
911
, but then left the scene before paramedics arrived. Tragically, the
68
-year-old man who was driving the tractor died at the scene.
December 21, 2021
Likes, Libel, and Lawsuits
As the old adage goes, ​
"
if you can't say something nice, then don't say anything at all." This simple adage remains helpful in a modern world of social media ​
"
firestorms" and instant responses. But the question remains: if I don't want to say anything unkind, can I ​
"
like," ​
"
share," ​
"
retweet," or otherwise promote something unkind that someone else said?
August 24, 2021
Want a Beer Delivered with Your Burger?
A new Iowa law allows third-party delivery services like DoorDash, Uber Eats and Instacart to deliver alcohol to consumers. To do so, the delivery service must have a contract with the restaurant or grocery store providing the alcohol.